Photo winners announced
Macular Disease Foundation Australia today announced the grand finalist and category winners of the mEYE World Photographic Competition 2016, to mark World Diabetes Day. The outstanding winners were selected from over 2,400 photographs entered to celebrate the theme – See My World.

An initiative of Macular Disease Foundation Australia, the competition is designed to raise awareness of macular disease, including macular degeneration and diabetic eye disease.

Tania Savona, of Ormond, Victoria, is this year's Grand Finalist with a charming photograph of weary young ballerinas resting after a long day of dance.

In her description of the photograph Tania said, "After a hard day's work of dancing and prancing, these ballerinas were captured recharging their batteries and getting 40 winks. You cannot see their eyes, but they have a look of calmness and shared friendship. I'm not a dancer but I love to see my daughter dance and escape into her world of beautiful music and costumes."

For the third consecutive year, retired anaesthetist Dr Kerry Boytell won the healthcare professional category. Dr Boytell, who submitted two photos to the competition, was also awarded healthcare professional first runner up. Her photographs are outstanding and capture the natural landscape with clarity and insight.

Our long standing high profile judging panel included Foundation Patron Ita Buttrose, internationally recognised photographer Rex Dupain, and one of Australia's longest- serving news photographer Alan Pryke.

"Macular disease affects Australians of all ages and we now know that early detection can save sight. The competition is a wonderfully creative way to remind people how precious their sight is and why they should do all they can to preserve it," Ms Buttrose said.

Macular Disease Foundation Australia's Chief Executive Officer, Julie Heraghty, said the quality of entries received was outstanding. "The photographs reflected the theme 'See My World' in beautiful and diverse ways that truly remind people of how important it is to value their vision."

Competition categories include: macular disease community, healthcare professional, open, and junior (under 18). Eligible photographs were presented for judging without personal identification.
Category winners
Grand Finalist and Macular Disease Community Winner – Tania Savona, Ormond VIC
Open (General Public) – Sharran Makin, Redhead NSW
Healthcare Professional – Kerry Boytell, Mosman NSW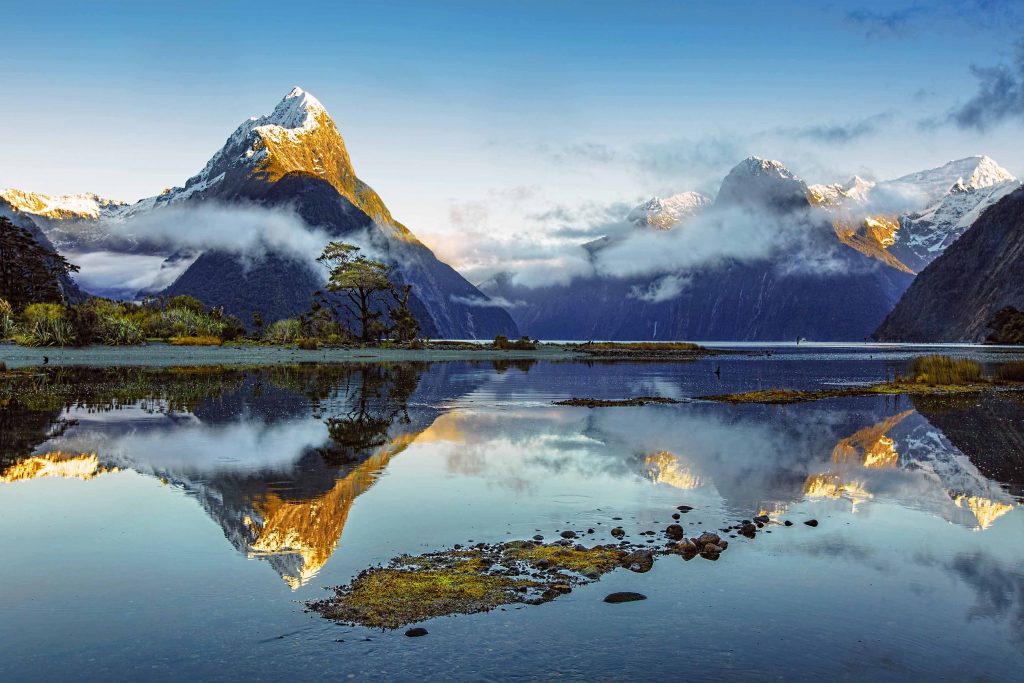 Junior (Under 18) – Floyd Mallon, Maitland NSW
Runners Up
Posted: 14 November 2016