Macular Disease Foundation Australia Patron, Ita Buttrose, announced the winners of the 2014 mEYE World Photographic Competition today and said that she and her fellow judges agreed that the winning photograph had brilliantly captured the competition's theme – 'a sight worth saving'.
Leading Australian artist Ken Done, internationally renowned photographer Rex Dupain and one of Australia's longest serving news photographers, Alan Pryke were on the judging panel.
An initiative of Macular Disease Foundation Australia, the competition is designed to raise awareness of macular disease, the leading cause of blindness and severe vision loss in Australia. Entrants submitted a photograph of 'a sight worth saving', along with a short description of how their photo captured this theme.
Dr Kerry Boytell, of Mosman NSW, took out both the Healthcare category and Grand Finalist prize with an awe-inspiring photo of a snow leopard in the wild. "Good photography is all about timing," said judge Alan Pryke. "If you can identify the perfect moment and capture it, you'll have a great shot. I think we can all agree this is true of this year's grand finalist winner."
More than 1,300 entries were received across the four categories of macular disease community, healthcare professional, open, and junior (under 18).
Ita Buttrose who has judged the competition for four years said, "Photography captures the world around us like no other medium. It gives a unique insight into the world of the photographer. The theme 'a sight worth saving' resulted in entries that were diverse in subject and deeply personal to the individual behind the lens.
"Macular disease affects Australians of all ages and we now know that early detection can save sight. The competition is a wonderfully creative way to remind people how precious their sight is and why we should do all we can to preserve it," Ms Buttrose said.
Grand finalist winner Dr Boytell said "All big cats in their environment are difficult to see, but when I saw this magnificent snow leopard appearing on a ledge it was a sight to behold. I think it was just as amazed at seeing me, as I was seeing it. Our sight is precious, and being able to see nature in its glory is indeed wonderful."
Category winners
Healthcare Professional and overall winner – Kerry Boytell, Mosman NSW
Macular Disease Community – Yvonne Hill, Paralowie SA
Open (General Public) – Corinne Le Gall, Vincentia NSW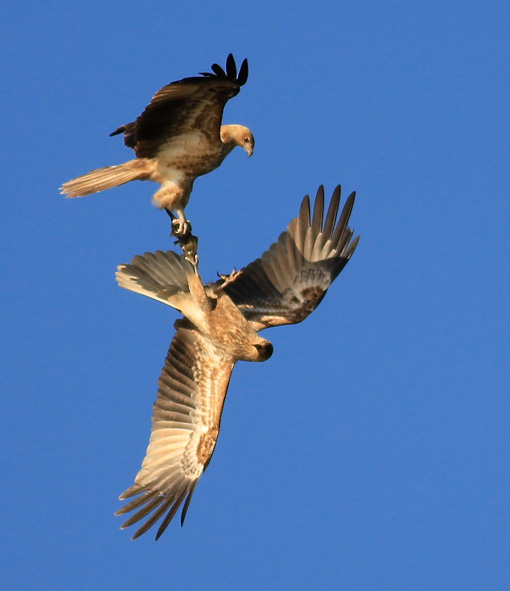 Junior (Under 18) – Mikayla McCubben, Kingscliff NSW